N-Sea is an integrated total subsea solutions provider in Survey, IRM & Construction, Subsea Cable Repair & Installation, and UXO ID & Disposal.
We deliver effective and cost-efficient solutions for subsea infrastructures and assets that meet the needs of the international oil & gas, and renewable industries, considering a safe environment.
We have the ambition to be the go-to total subsea solutions provider. We want to create a sustainable business and increase our profitability through solid project management and full client awareness.
To realise this ambition we develop our organisation to the level of best in class being fully synchronised with our ambition and strategy by contributing to the following key success factors constantly:
• Qualified and engaged people
• Long term client relationships
• Strategic partnerships
• Innovative solutions
• Safety and quality 100%
• Visible presence
• Full control over marine assets


Latest news and highlights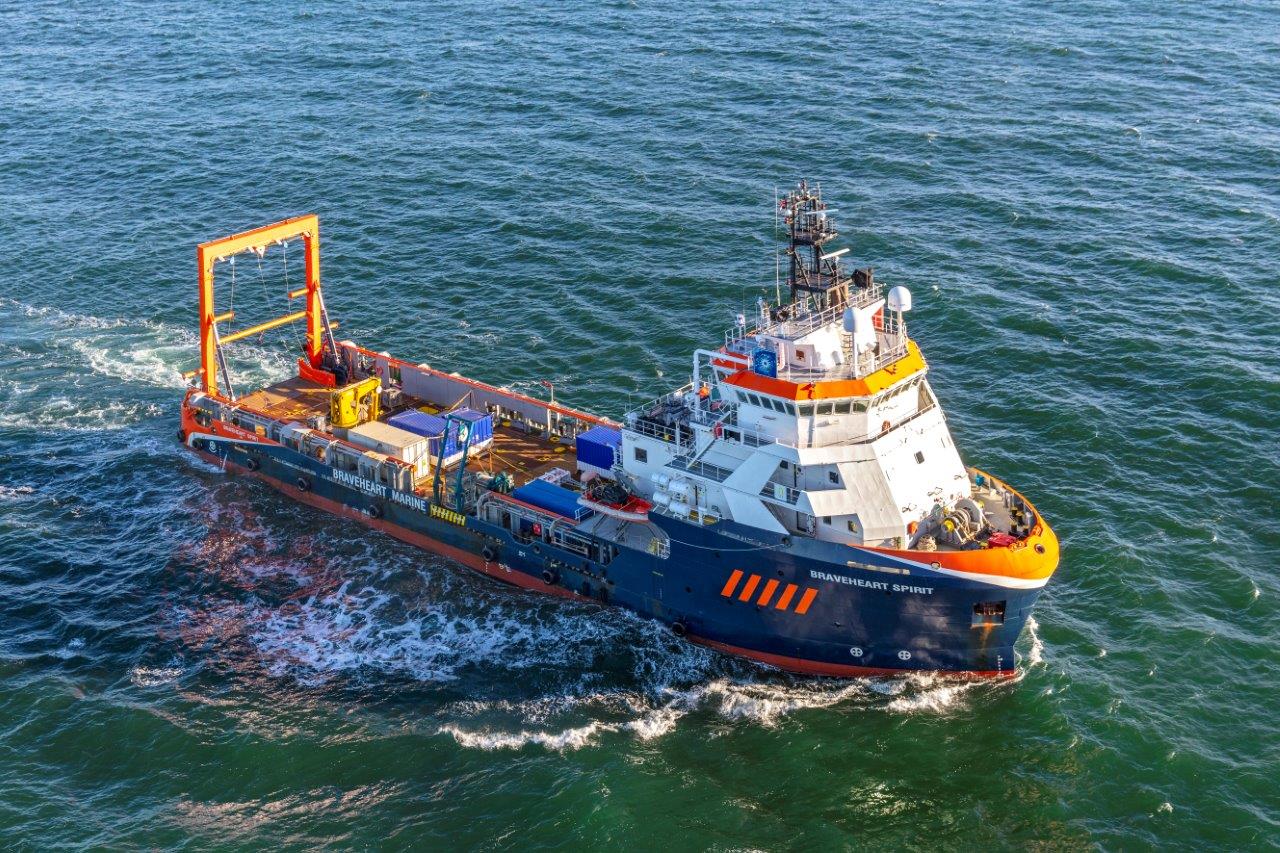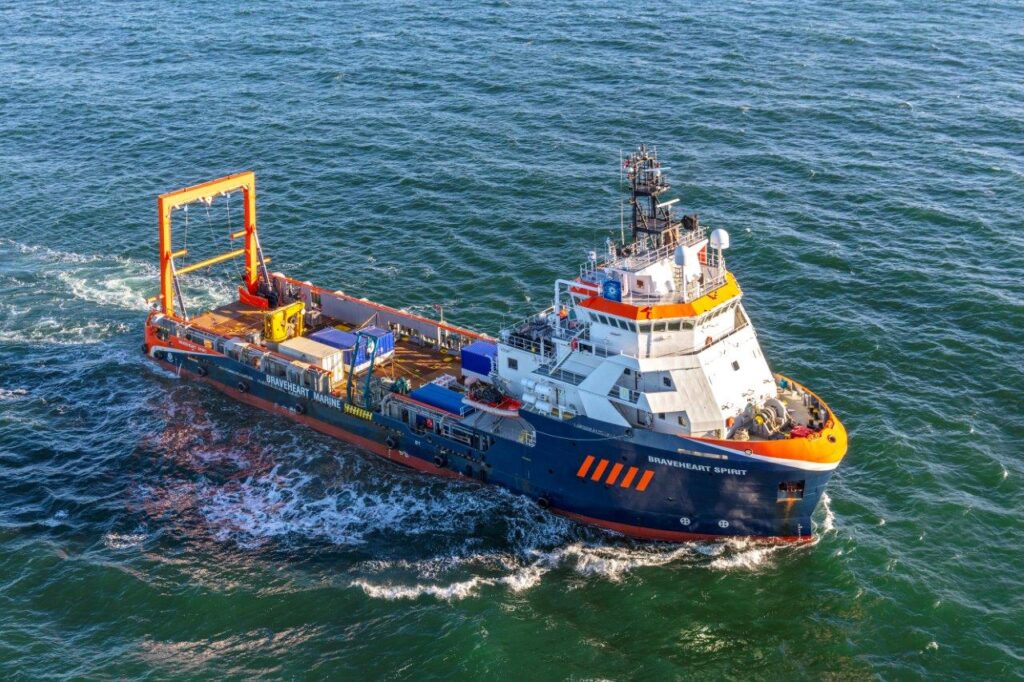 N-Sea has extended the long-term charter agreement for the vessel Braveheart Spirit until 31 December 2025
Looking for work in an international company? Please look at our vacancies!