Our investment in our assets reinforces our long term commitment to our business.
N-Sea operates a fleet of specialised multipurpose vessels equipped with state-of-the-art systems and equipment. Our vessels are well suited to support a diverse range of subsea operations including installation, construction support, IRM and decommissioning projects. We utilise our fleet of dive support vessels and specialist intervention craft to deliver a range of subsea services for marine-based rigs, platforms, FPSOs and renewables operations with minimal impact on production.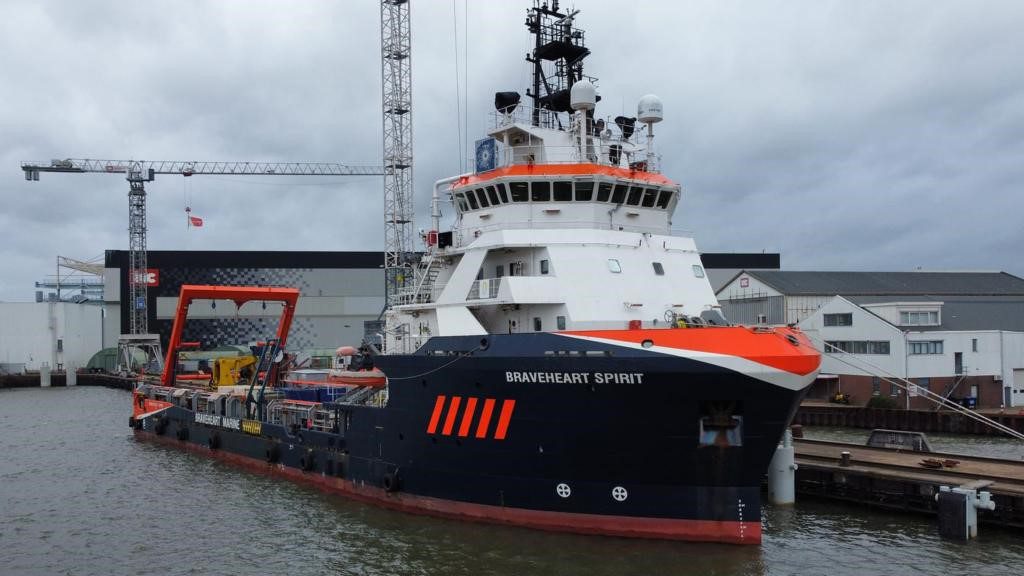 The Braveheart Spirit has a proven track record when it comes to safe and efficient offshore operations. With her DP2 station keeping capabilities, a carrying capacity of approx. 3,000t DWT, an overall length (LOA) of 73.2 metres, 16.5 metres width and a draft of 4.5 metres, she is the ideal vessel to operate in the Southern and Central North Sea. Furthermore, the vessel is equipped with a stern mounted A-frame ideally suited for geotechnical survey (boreholes & CPTs) and other subsea activities.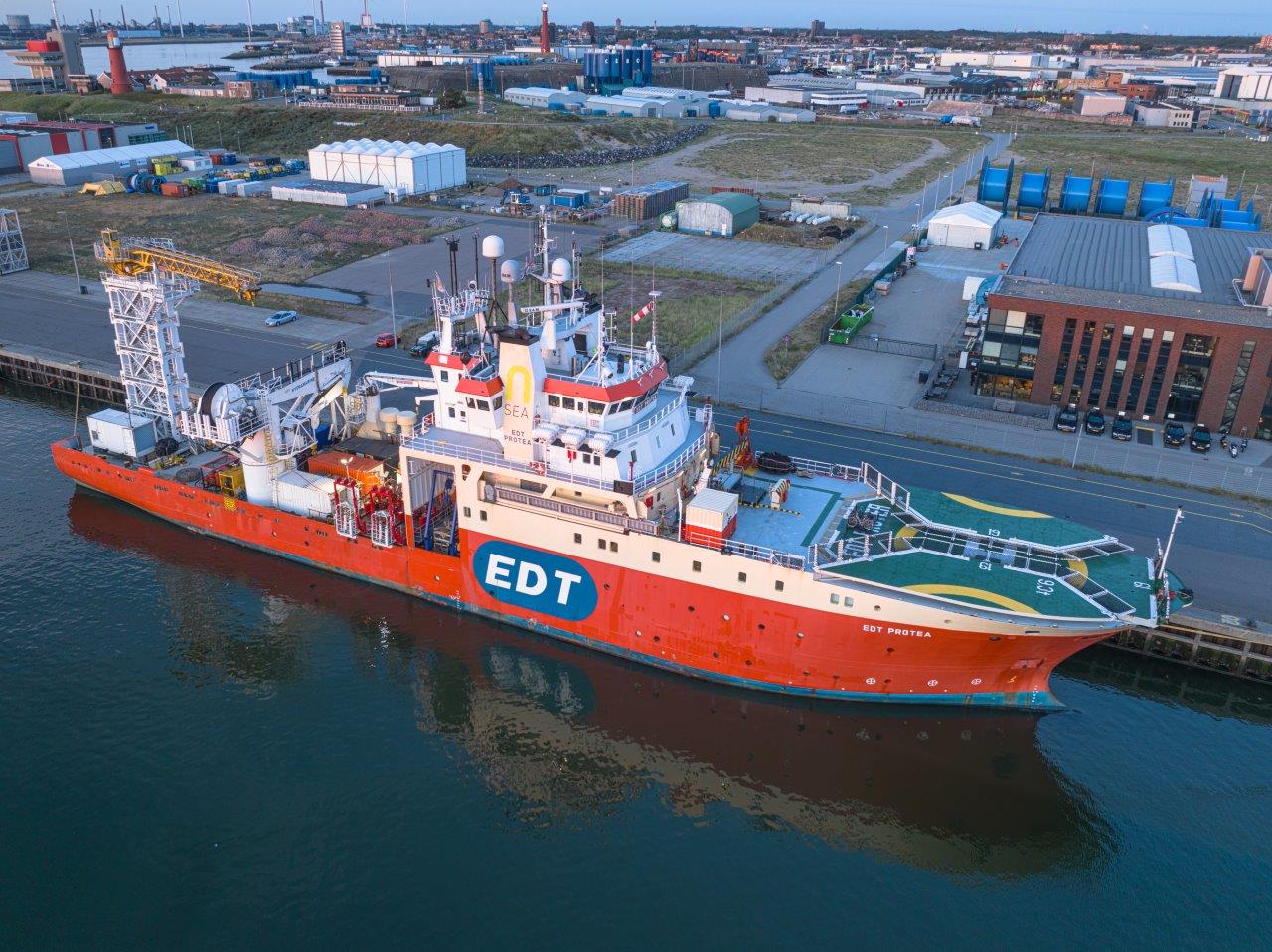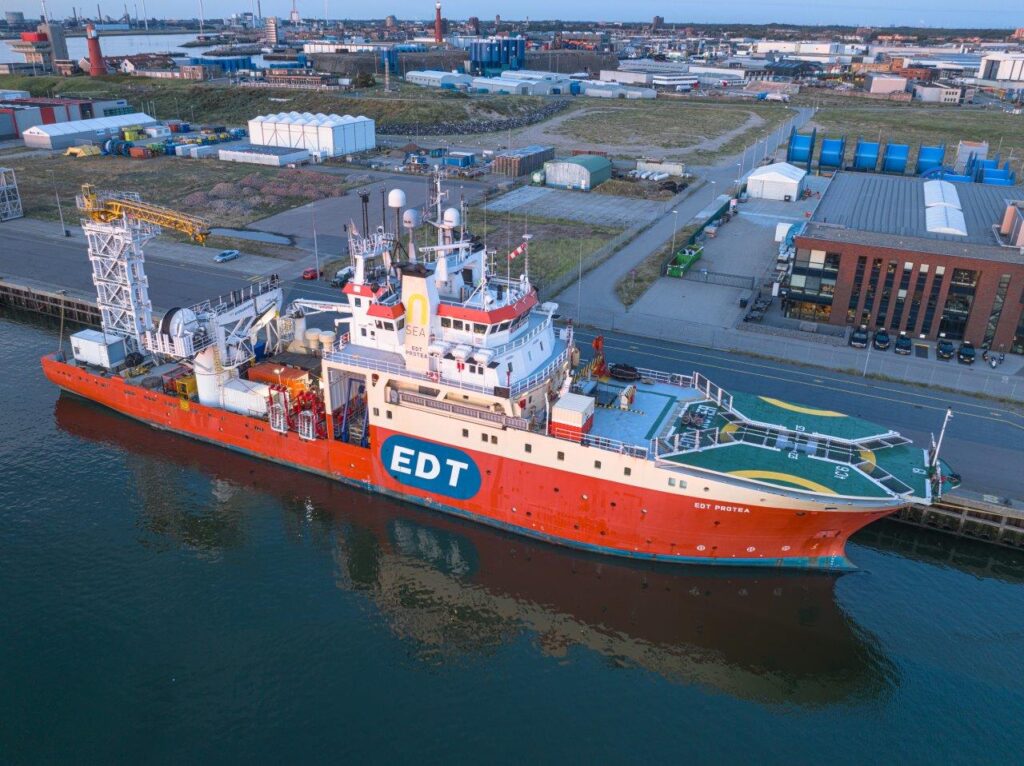 The EDT Protea, an advanced DP3 Offshore Support Vessel. The vessel has a strong track record in Subsea services in both AIR diving and ROV intervention works. With her sleek design and DP3 capability she is the ideal vessel for working in close proximity to assets. This, along with a 50t AHC crane, she forms the perfect platform for total subsea solutions. The vessel holds a solid track record for continuous diving operations in the North Sea for many years.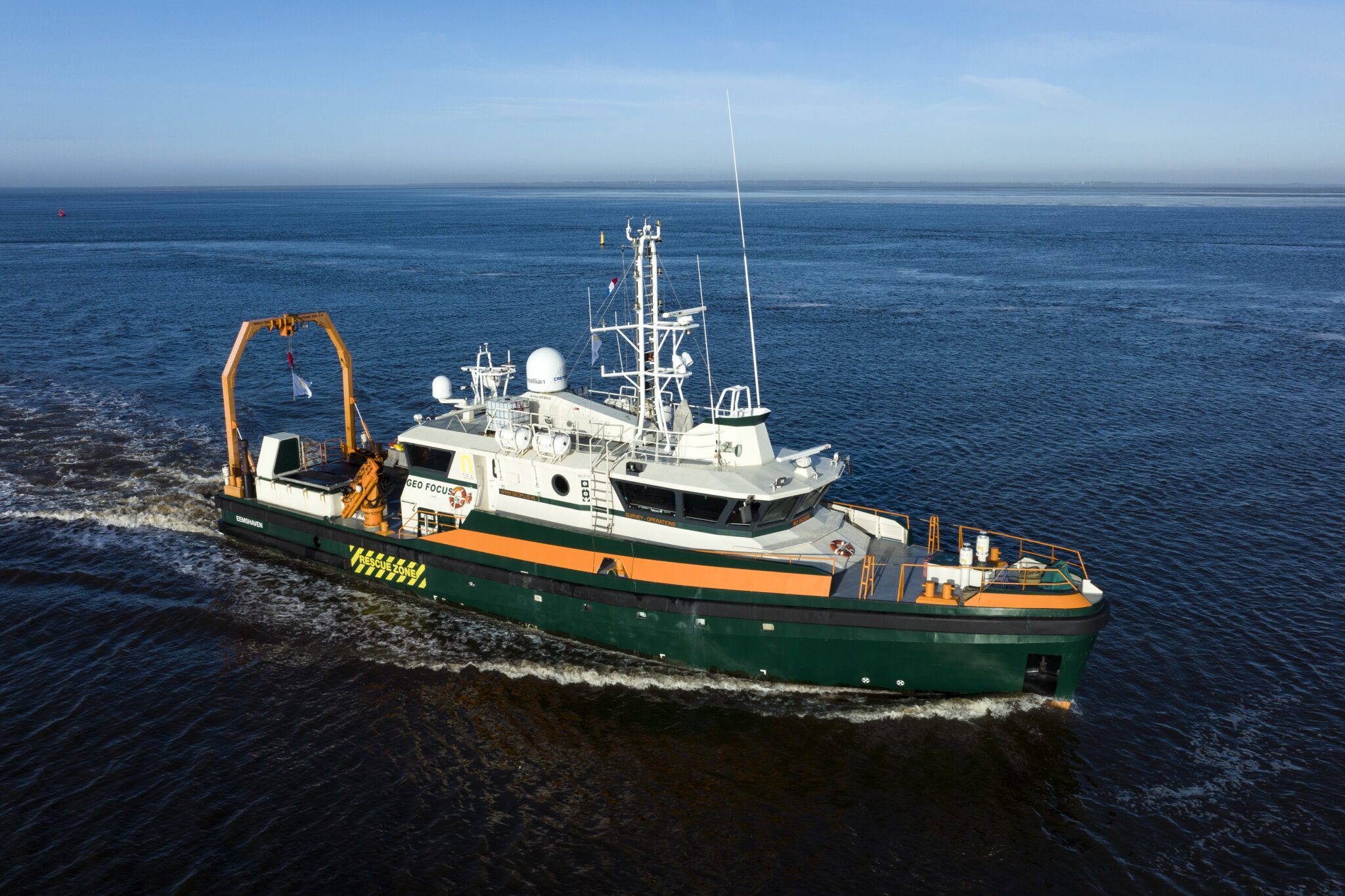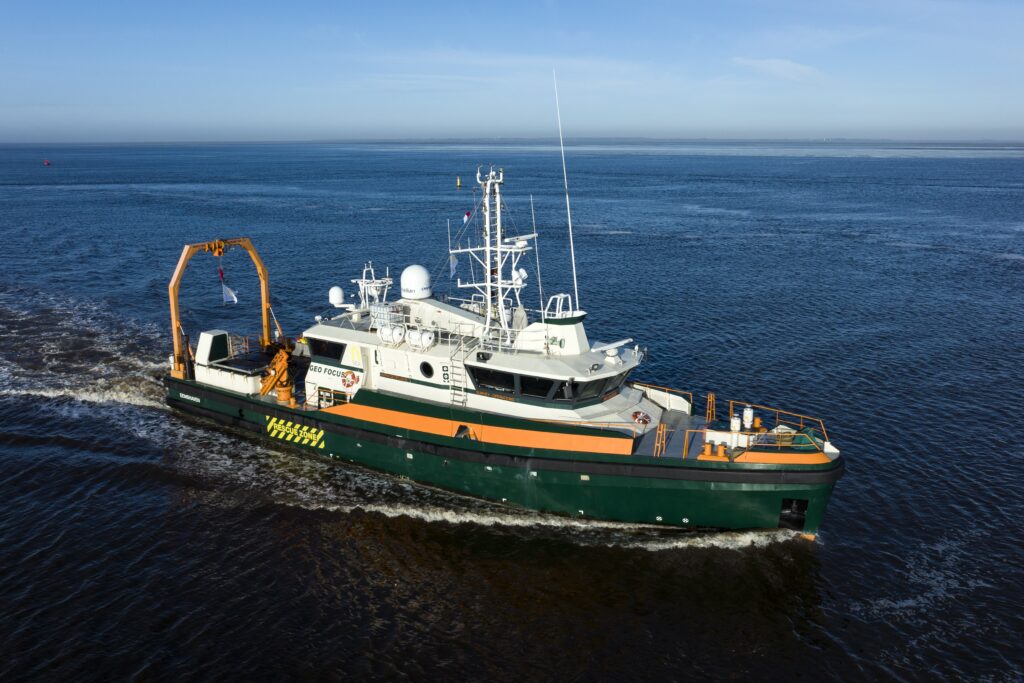 The N-Sea Focus is an advanced DP1 35M Hybrid Survey/ROV Support Vessel. The vessel has a strong track record of continuous survey operations in various regions for many years.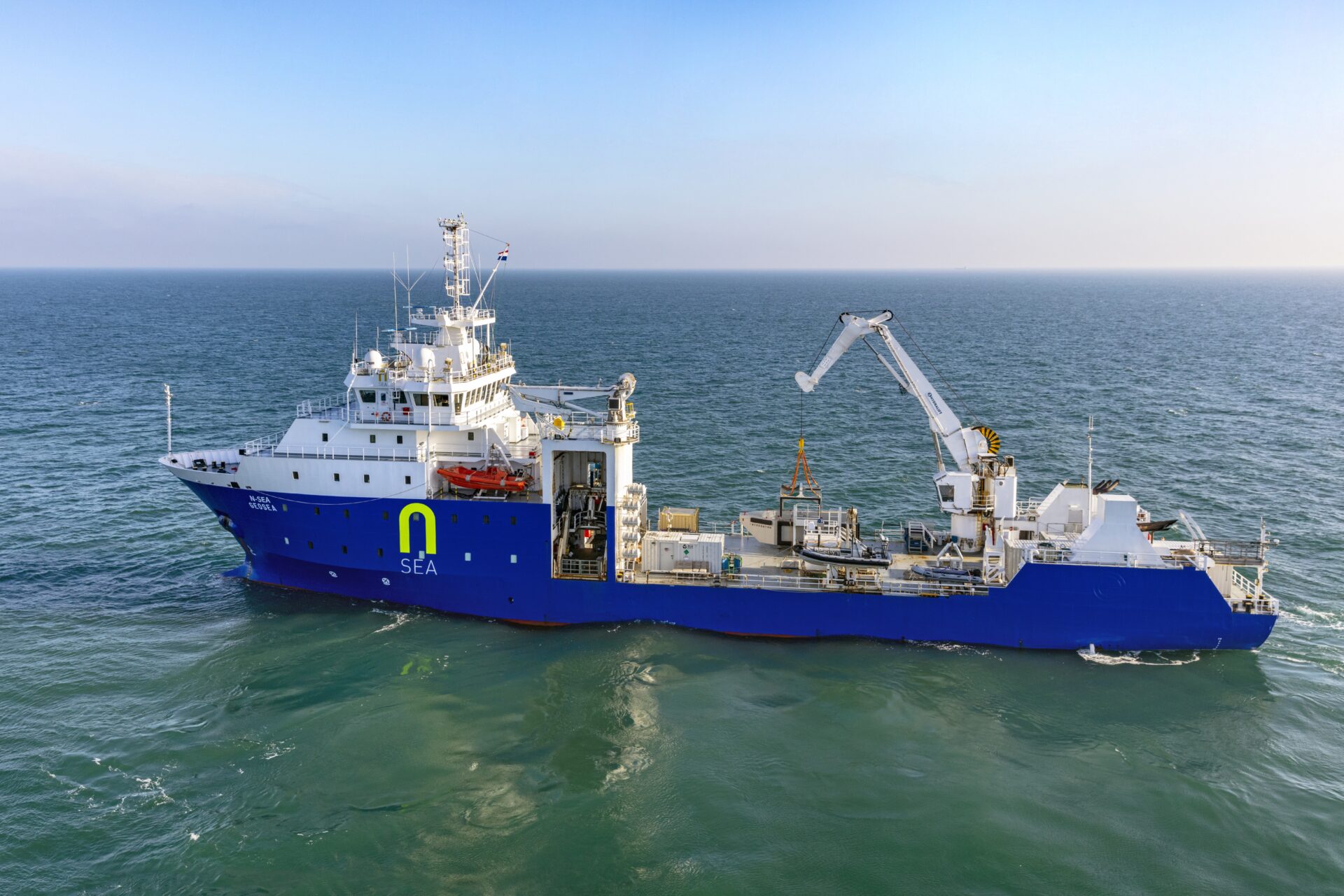 The N-Sea Geosea is a modern DP2 Multipurpose Support Vessel designed for safe and efficient offshore operations. The vessel is capable of providing a broad range of offshore project support activities.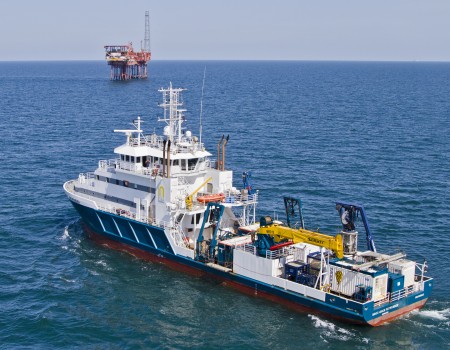 The N-Sea Pathfinder – DP2 OSV & Survey is equipped for ROV, diving and survey projects, with integrated air diving systems, vessel-mounted USBL, multibeam, sub-bottom profiler, ROV and ROTV as standard. The onboard working areas include online and offline operational rooms, with sufficient facilities for data acquisition, processing and reporting.