Our investment in our assets reinforces our long term commitment to our business.
N-Sea operates a fleet of specialised multipurpose vessels equipped with state-of-the-art systems and equipment. Our vessels are well suited to support a diverse range of subsea operations including installation, construction support, IRM and decommissioning projects. We utilise our fleet of dive support vessels and specialist intervention craft to deliver a range of subsea services for marine-based rigs, platforms, FPSOs and renewables operations with minimal impact on production.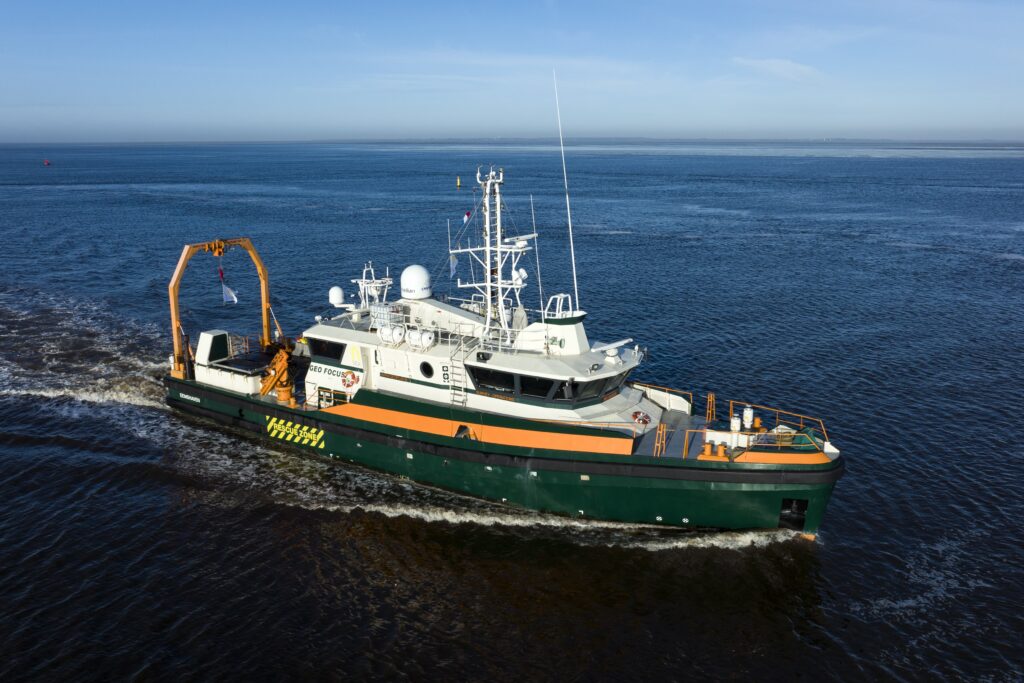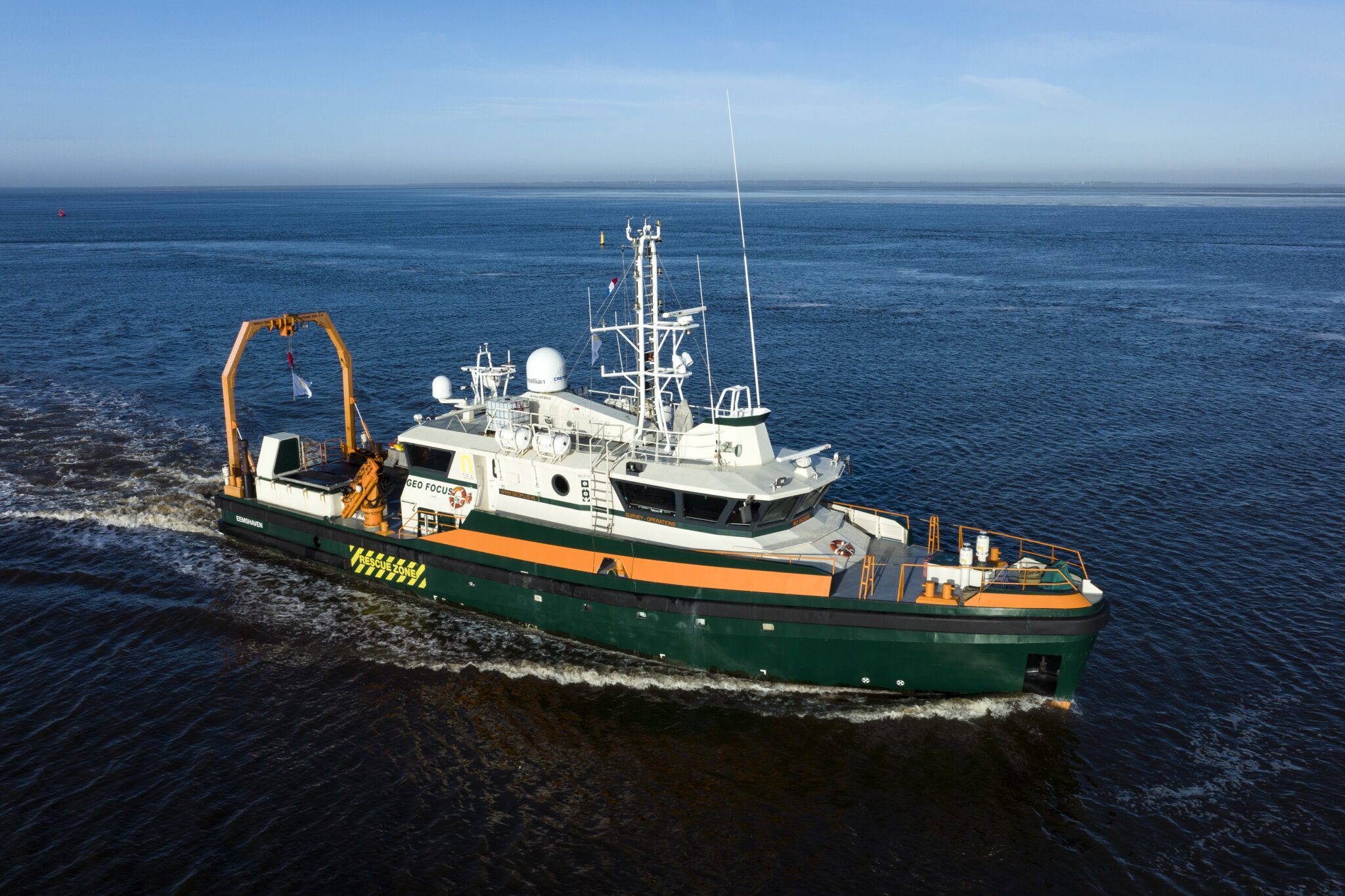 The Geo Focus is an advanced DP1 35M Hybrid Survey/ROV Support Vessel. The vessel has a strong track record of continuous survey operations in various regions for many years.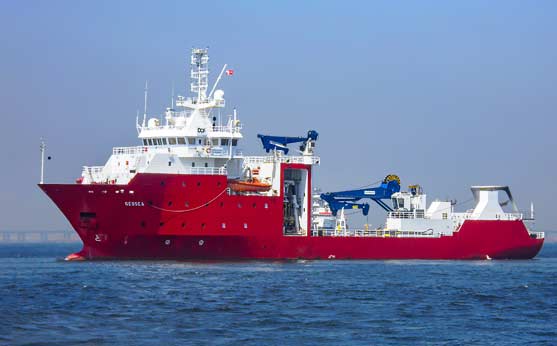 The Geosea is a modern DP2 Multipurpose Support Vessel designed for safe and efficient offshore operations. The vessel is capable of providing a broad range of offshore project support activities.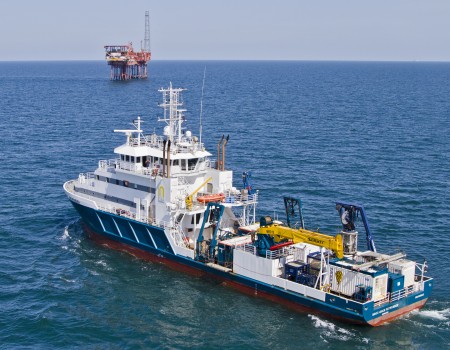 The Noordhoek Pathfinder (NHP) – DP2 OSV & Survey is equipped for ROV, diving and survey projects, with integrated air diving systems, vessel-mounted USBL, multibeam, sub-bottom profiler, ROV and ROTV as standard. The onboard working areas include online and offline operational rooms, with sufficient facilities for data acquisition, processing and reporting.