You can apply for one or more jobs via our website or submit an open application. You can use our application form to upload your CV and motivation letter. You will receive an e-mail once we have received this information.
First interview
Once we have evaluated your application and determined that your profile and CV match the position you have applied for, we will invite you for an interview with the department manager and HR.

Second interview
Should the first job interview go well for you and our company, then you will be invited for a second interview with a colleague from your potential future team and/or the Managing Director or one of our Product Lines. We will let you know in advance which parties will be present during this second interview.
Employment conditions meeting
If everything goes according to plan, you can expect a final 'employment conditions' meeting with one of the colleagues of our HR department. You can begin your career at N-Sea once this meeting has been successfully concluded.
Open application
Our HR department will evaluate your open application. The department will determine whether your profile and CV match an available position or potential future jobs. We will get in touch with you should the right job opportunity arise. We will let you know within a couple of days whether we will keep your information on file for future reference.
Feedback
We will review your application as soon as possible. You will receive confirmation by e-mail that we have indeed received your application. We will send you an e-mail if you do not qualify for the job you applied for or your profile does not match future job opportunities. We strive towards completing the entire application procedure within four weeks.
Questions?
Do you have any questions, or would you like to receive more information? Please call the HR department at +31 (0)111 456 000 or send an e-mail to recruitmentNL@n-sea.com
Choose one of our subsea solutions to see how we can help
Latest news and highlights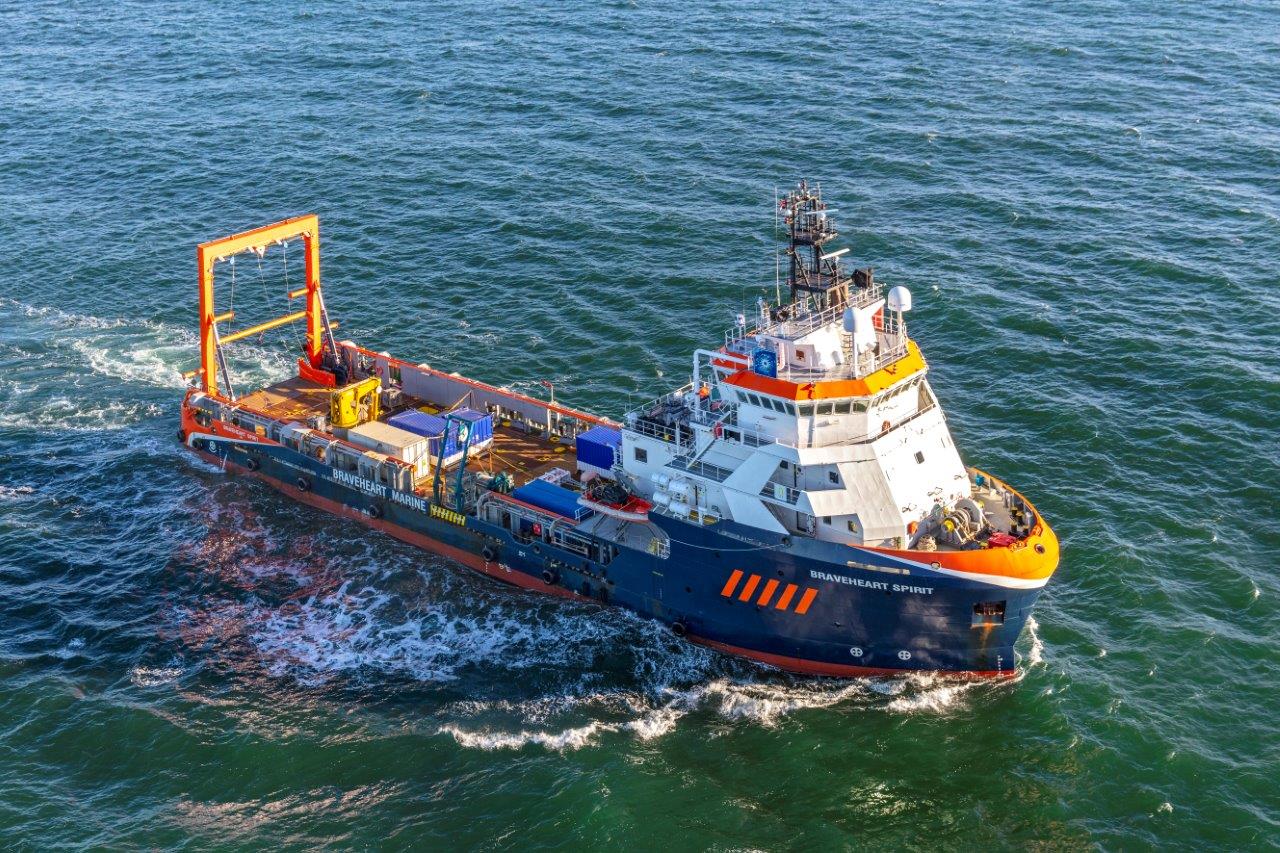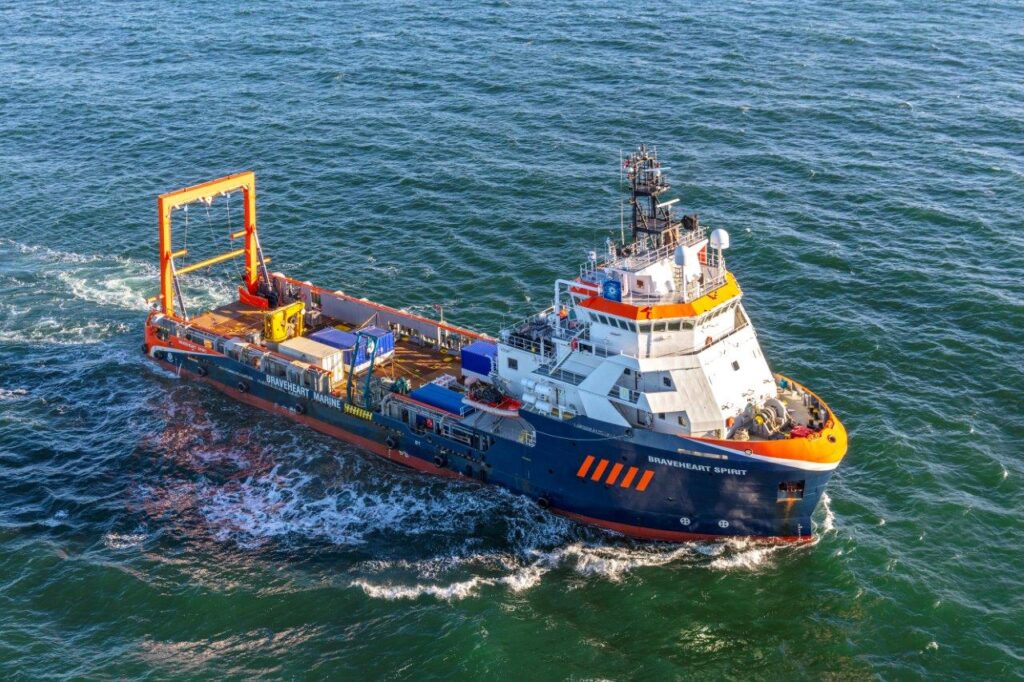 N-Sea has extended the long-term charter agreement for the vessel Braveheart Spirit until 31 December 2025
Looking for work in an international company? Please look at our vacancies!