N-Sea delivers complete and fully integrated subsea cable solutions for each phase of the client's asset life cycle covering design, construction, operations, and decommissioning.
How can we support you?
Our dedicated team of experienced professionals brings together a wide range of engineering competences with solid project management and in-house support functions. We take care of your
subsea cable asset not only during installation or repairs but offer a full in-house service package including management and storage of spares, engineering & analyses, inspections, pre-emptive and
corrective maintenance, data management, asset monitoring and fault finding.
N-Sea aims to be your go-to subsea cable IRM framework partner where we offer a flexible and client specific service. N-Sea's framework can be tailored to our clients needs, including guaranteed mobilisation times, pre-emptive engineering of potential repairs scenarios, fault finding and pin pointing, HV management, and universal joints.
In addition to subsea cable repairs, replacements and removal expertise, we can be your partner for:
• Shallow Water (Nearshore) Cable Installation
• HDD Duct and Subsea Cable Installation Support
• CPS Stabilisation, Replacement and Repair
• Long Term Service Level or Framework Agreements
Why N-Sea?
• Dedicated team of experienced subsea cable professionals.
• Extensive relevant and recent track record in cable installation & repairs.
• Offering fully integrated service across multiple business lines.
• Focus on subsea cable assets.
• Pre-engineering/environmental surveys to extend life cycle of assets.
• Continuous improvement in building safety, quality and environmental culture.
• In-house engineering, procurement, and project management.
• Flexibility due to a versatile fleet.
• Good record regards on-time and within budget project delivery.
• In-house modular cable equipment.
Please contact one of our representatives: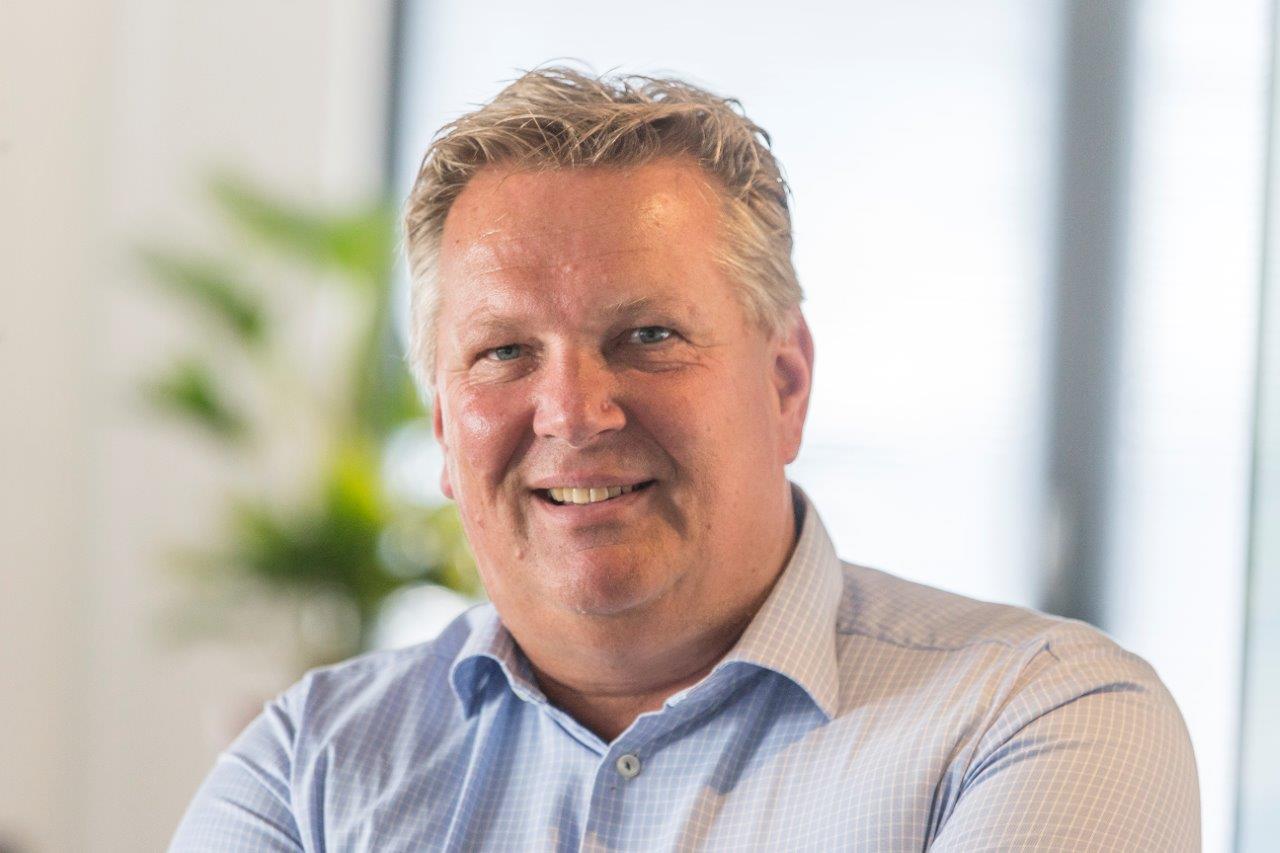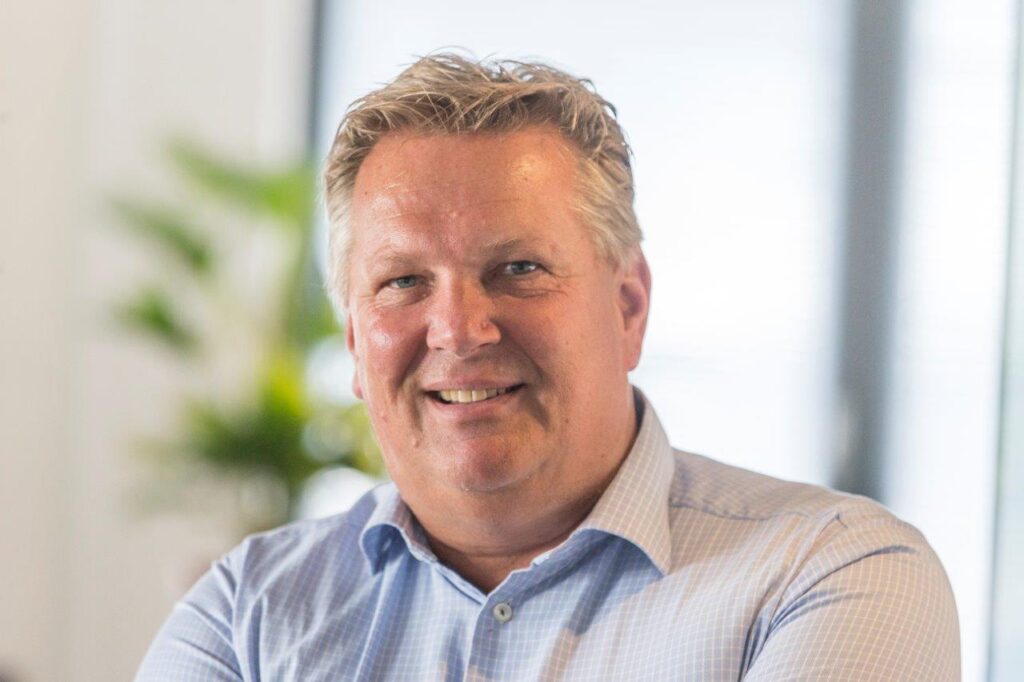 Choose one of our subsea solutions to see how we can help
Latest news and highlights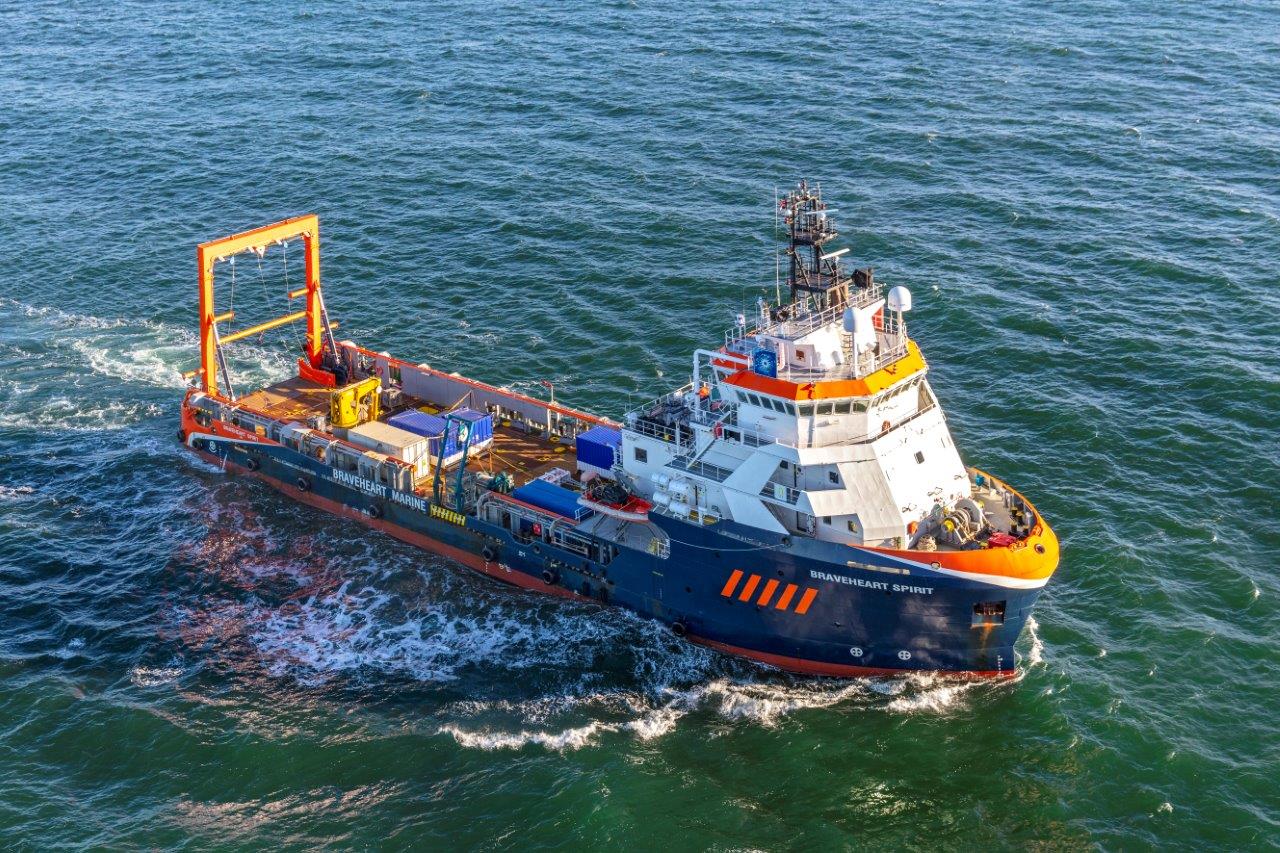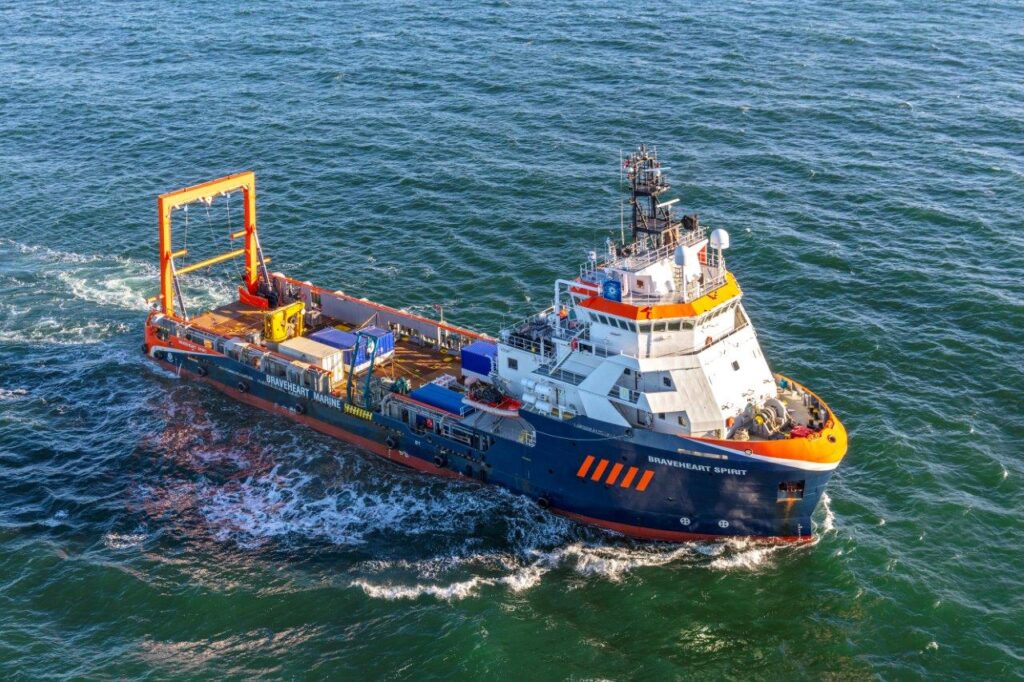 N-Sea has extended the long-term charter agreement for the vessel Braveheart Spirit until 31 December 2025
Looking for work in an international company? Please look at our vacancies!